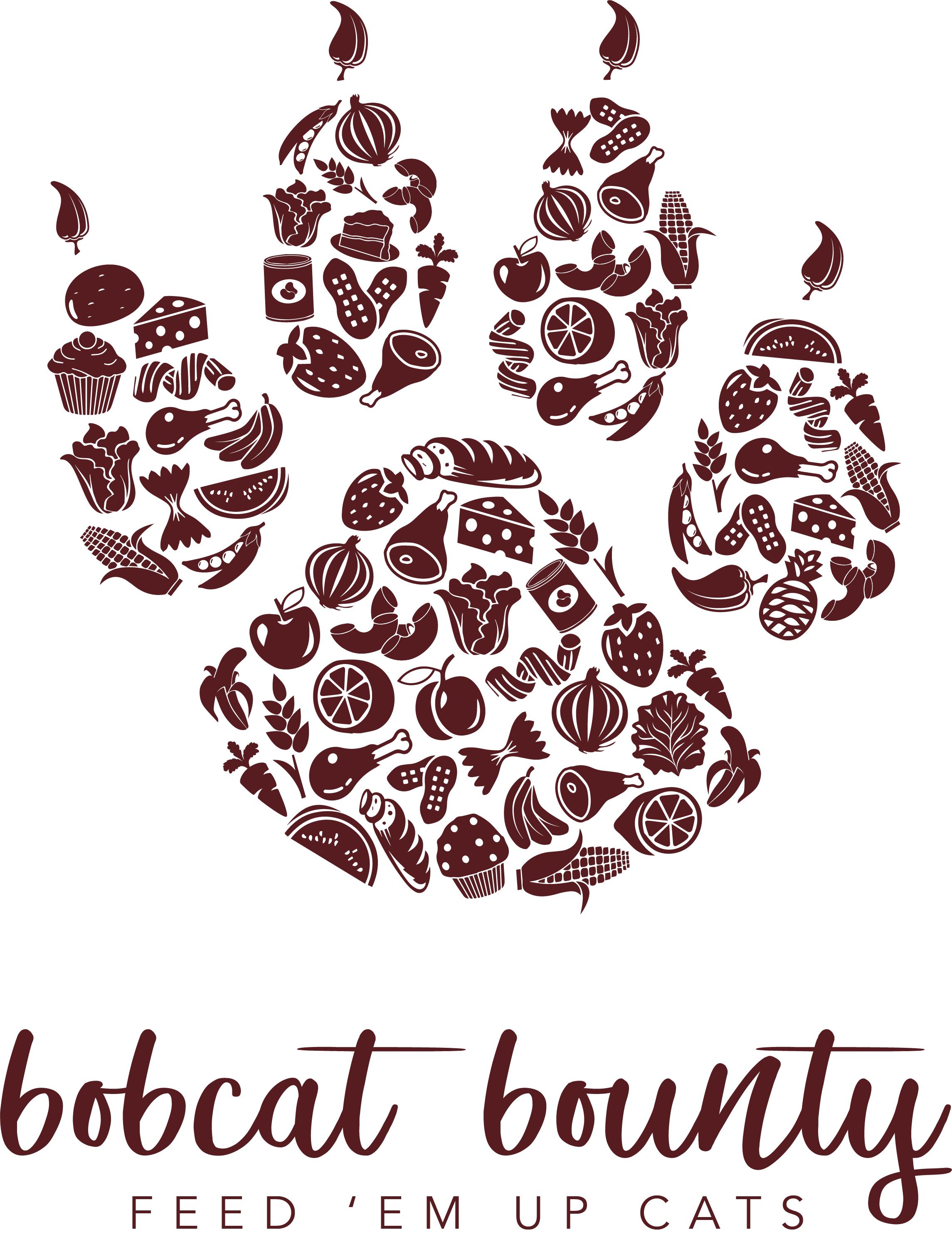 Bobcat Bounty is the first student-run, on-campus food pantry at Texas State University. It is run by students under the direction of faculty from the Food Security Learning Community in the Nutrition & Foods Program.
Our goal is to decrease food insecurity by providing healthy food to the students, faculty, and community members at Texas State University and San Marcos.
The majority of our food comes from the Hays County Food Bank. This partnership has allowed us to create a grocery store style experience for participants. They can come in and select the foods they would like from us, which helps create autonomy and reduce food waste. We have recently partnered with Bobcat Farms, our on-campus farm, to provide organic produce to our participants.
Our vision is for all Texas State University students to experience a healthy and dignified food environment in order to thrive academically, physically, and mentally.